Waterproof Flooring in Pensacola, FL
Embrace the Power of Waterproof Flooring
Have you ever thought about what the best flooring options for those wet and high-humidity areas of your home could be? At Jonathan's Flooring, we have the answer: waterproof flooring. It's the perfect solution for areas in your home prone to moisture, spills, and humidity. Waterproof flooring brings an added level of protection and an element of style and sophistication to your Pensacola, FL home.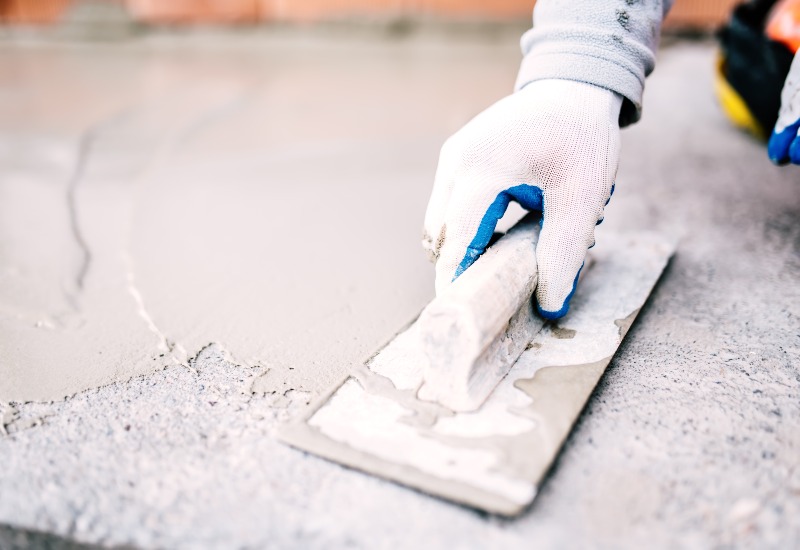 Waterproof Flooring Options
As a premier provider of flooring solutions in Pensacola, FL, we proudly present a wide variety of waterproof flooring options. These include:
Luxury Vinyl Planks (LVP) - This resilient flooring option offers traditional hardwood's classic and timeless appeal while eliminating the concerns associated with water damage. Ideal for any room, LVP is versatile and durable.
Luxury Vinyl Tiles (LVT) - If you're captivated by the elegance of ceramic or stone tiles but require a more practical alternative, LVT is the answer. With vinyl's natural resistance to water damage, LVT is an elegant yet practical choice.
Ceramic Tiles - Known for their durability and natural resistance to water, ceramic tiles provide versatility in design and ease of maintenance. This option is perfect for homeowners seeking a timeless and classic appeal.
Waterproof Laminate Flooring - Mimicking the aesthetic appeal of hardwood or stone, waterproof laminate flooring brings style and practicality together. Enjoy the look you love with the added advantage of enhanced water resistance.
Each of these flooring options has distinct features, advantages, and considerations. Our team of experts at Jonathan's Flooring is prepared to guide you through these distinctions and assist you in making the best decision for your needs.
The Benefits of Waterproof Flooring
Waterproof flooring offers more than just its well-known resistance to moisture. It brings a host of benefits to your home, including:
Enhanced Durability - Engineered to withstand the tests of time and daily life, waterproof flooring resists water damage, stains, and mold growth. This makes it an ideal choice for active households or those with pets.
Long-lasting Beauty - Given the right care, waterproof flooring can retain its beauty for years, even in high-moisture areas like bathrooms, kitchens, and basements.
Ease of Maintenance - Waterproof variants are generally easier to clean and maintain than other flooring options. This simplifies your routine and keeps your home looking its best.
Professional Installation of Waterproof Flooring
The key to maximizing the benefits of waterproof flooring lies in professional installation. At Jonathan's Flooring, our experts offer meticulous attention to detail, ensuring your waterproof flooring is installed flawlessly. With our proficient team on the job, you can rest assured knowing your flooring will provide enhanced durability and longevity.
Testimonials from Our Satisfied Clients
Our dedication to providing exceptional services has garnered much praise from our customers. For instance, Tammy from Pensacola was so impressed with our services that she said she'd be "using Jonathan's Flooring from now on." Meanwhile, Vicki noted our professionalism and attention to detail and asserted that she would "definitely recommend you to our friends and family." Rosemary was thrilled with our professional staff and affordability, saying, "Jonathan's was the most reasonably priced. Love my new floors."
Choose Jonathan's Flooring Today
With our unwavering commitment to exceptional service, extensive waterproof flooring options, and professional approach, Jonathan's Flooring has become a trusted choice for homeowners in Pensacola, FL. Our expert team is ready to assist you in making informed decisions about your flooring needs, promising an investment you can be proud of for years. We can't wait to help you enhance your home with the durability and beauty of this versatile flooring option. Reach out to us today to get started on transforming your home.