Types of Carpet Flooring in Pensacola, FL
Carpet Flooring in Pensacola, FL
If you want to secure cozy flooring that brings warmth to your home, consider carpet flooring. Jonathan's Flooring provides carpet flooring that brings luxurious flair to any room. As Pensacola, FL's leading carpet floor contractor, we're here to transform the look and feel of your home with flooring that suits your budget and lifestyle.
Types of Carpet Flooring Options
Determining the best carpet floor for your home can be daunting. With so many options available, our professionals are here to simplify the process by guiding you through our carpet flooring selection. From velvety bedroom carpet flooring to resilient living room carpet floors, we have what you need to enhance your home.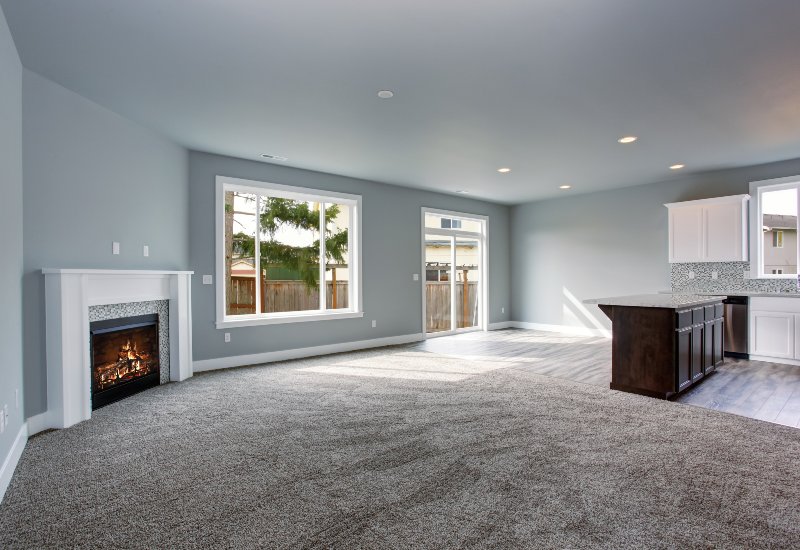 Types of Carpet Fibers
When it comes to carpet fibers, you have options. Whether you're looking for a carpet that offers easy maintenance or a soft, luxurious feel, Jonathan's Flooring has something for everyone. Our carpet fiber options include:
Nylon: enhanced durability, ideal for heavy-foot traffic areas.
Polyester: soft, luxurious, and stain-resistant
Wool: a natural fiber that is durable and sustainable
Carpet Styles and Textures
We have the carpet flooring you want, from vibrant colors to neutral hues, modern flair, and classic elegance. From high-cut tufts designed for high-traffic rooms to classic frieze carpets, our carpet flooring selection includes the following:
Level Loop
Pattern
Frieze
Plush
Texture
Why Choose Carpet Flooring
Carpet flooring boasts an array of advantages. Carpet or carpet tile floors retain heat, providing an insulation barrier that mitigates extreme temperatures for enhanced comfort and minimized energy expenses. Furthermore, with proper care, carpet flooring is designed to last for years, making it an excellent investment that remains beautiful and helps you save money.
The Benefits of Carpet Flooring
Not only is carpet flooring excellent for heat retention and minimizing energy costs, but it also offers many more benefits that bring value to your home. The benefits of carpet flooring include:
Increased comfort and warmth
Noise reduction
Increased safety
Stylish and versatile
Easy to clean
Long-lasting and durable
Carpet Flooring Installation
We apply a meticulous approach to our carpet flooring installation to ensure optimal results for our customers. Our process begins with a comprehensive consultation to understand your carpet flooring goals. We then get to work preparing the subfloor, taking measurements, and preparing our canvas to promote a seamless installation that lasts for years to come.
Carpet Flooring Durability and Maintenance
Carpet flooring boasts exceptional durability when properly maintained. To ensure your carpet flooring withstands the test of time, we recommend the following strategies:
Vacuum regularly to eliminate dirty and debris
Schedule a professional cleaning on occasion to prolong it's lifespan and keep it fresh
Always clean stains immediately to prevent them from seeping into the fibers.
Customization and Design of Your Carpet Flooring
Our team at Jonathan's Flooring takes pride in our unmatched customization and design process. We know that your carpet flooring should reflect your home's unique style. As such, we work with you from inspiration to installation to ensure your carpet is the exact color, texture, and style you're looking to achieve.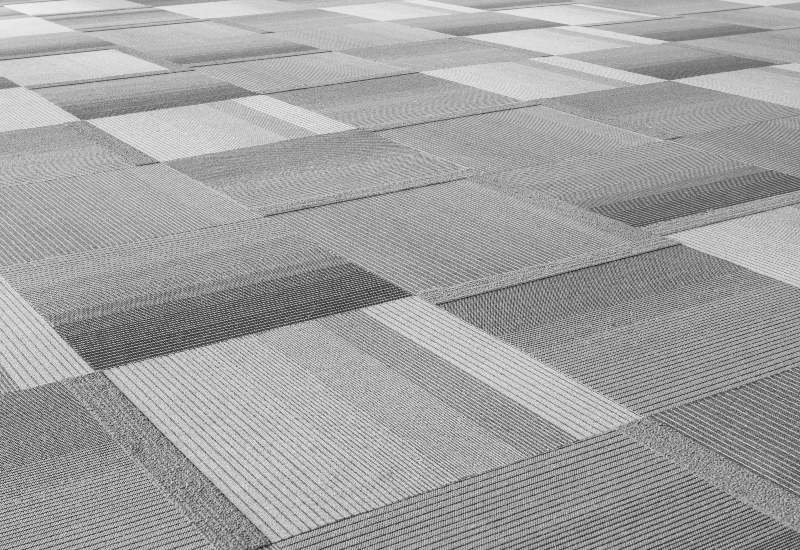 Contact Jonathan's Flooring in Pensacola, FL Today
When you choose Jonathan's Flooring, you choose excellence for your floors. Backed by decades of time-honored experience and a commitment to the highest quality products and workmanship, we're here to bring your carpet flooring vision to life. Rely on us for personalized service, competitive pricing, and pristine installation. Transform your home with Jonathan's Flooring and our premium carpet flooring. As Pensacola, FL's trusted carpet floor contractor, we're here to provide you with hands-on support as we guide you through selecting, installing, and maintaining your carpet. Contact us today to get started on your carpet flooring.